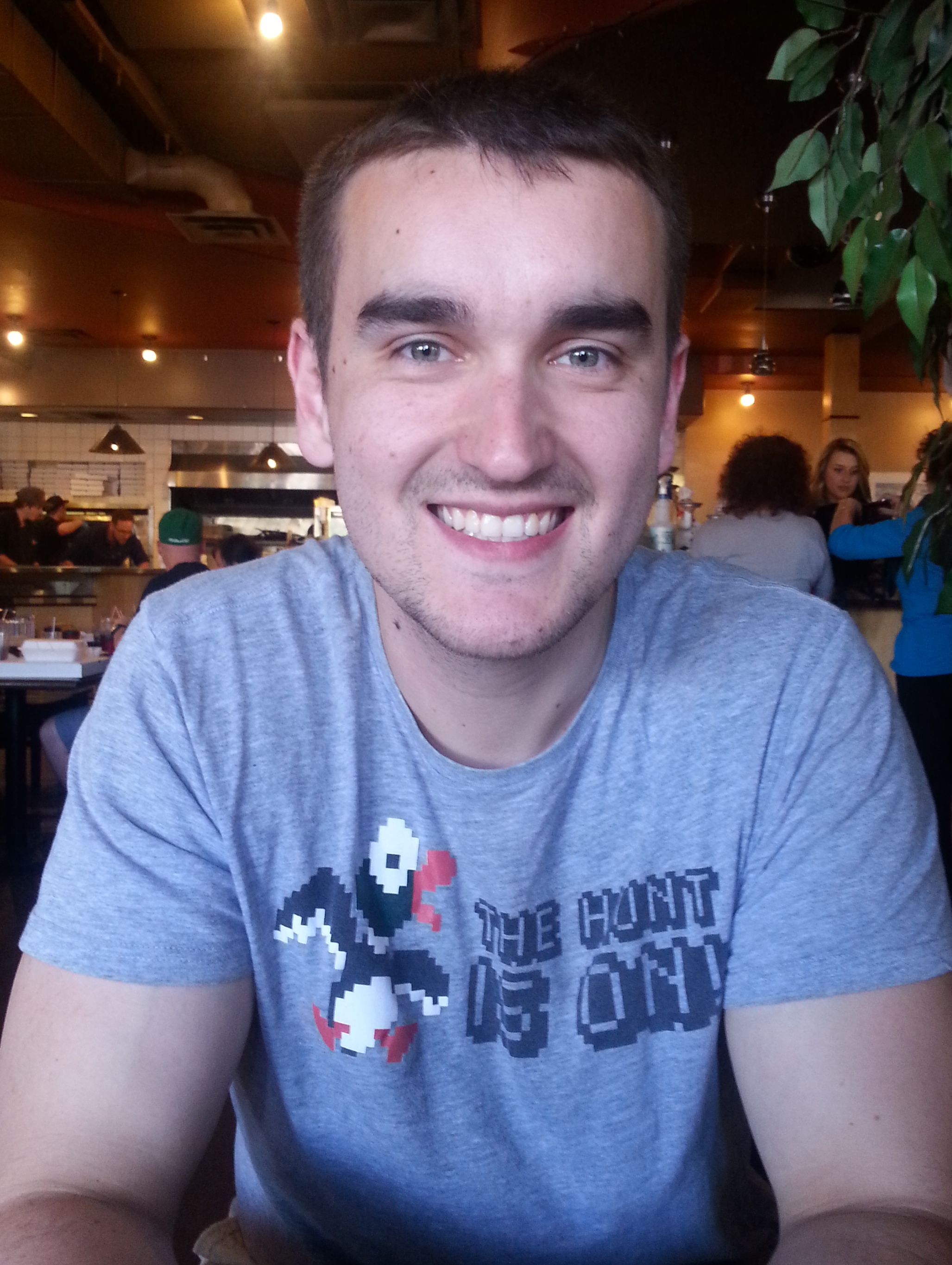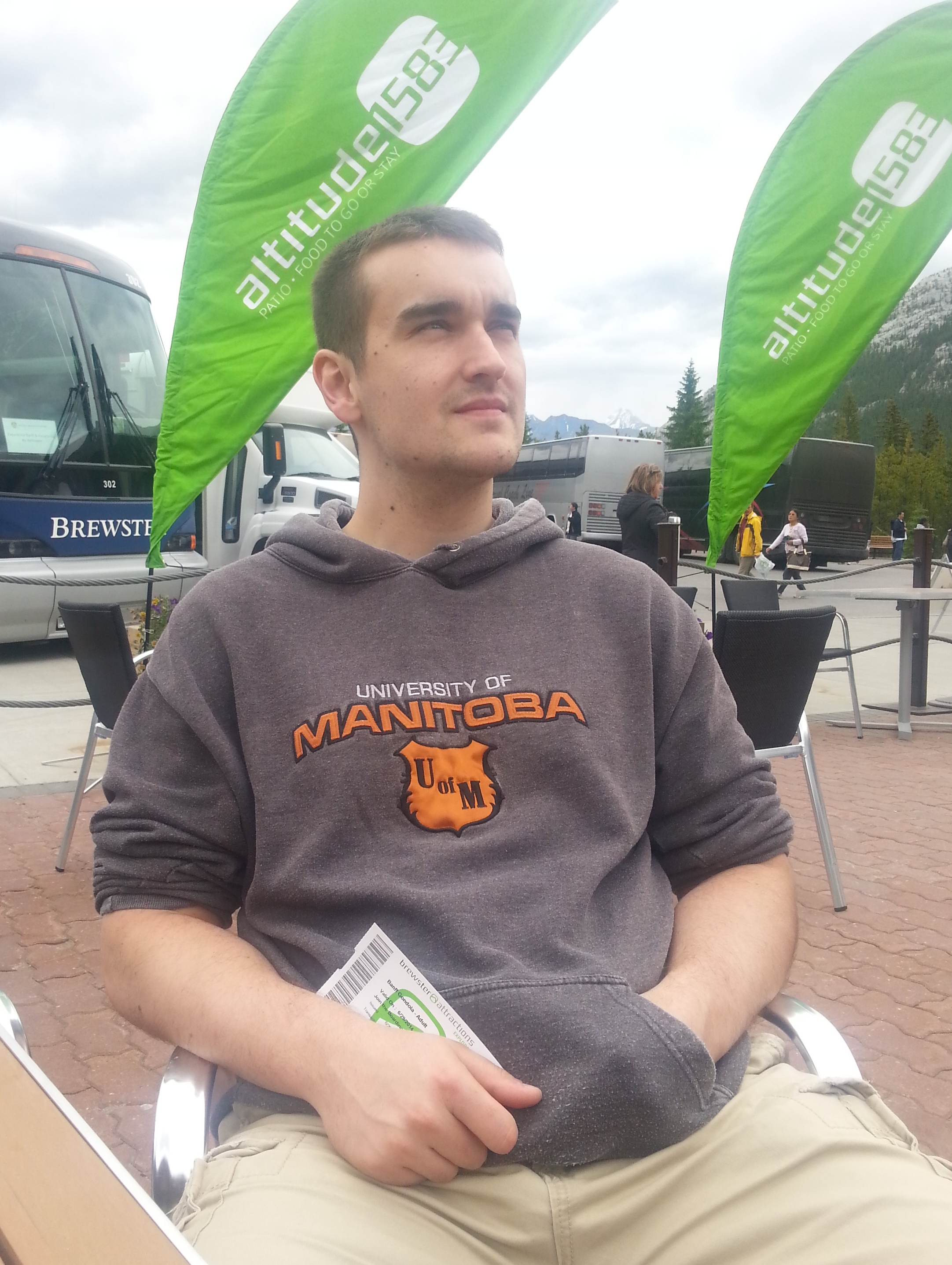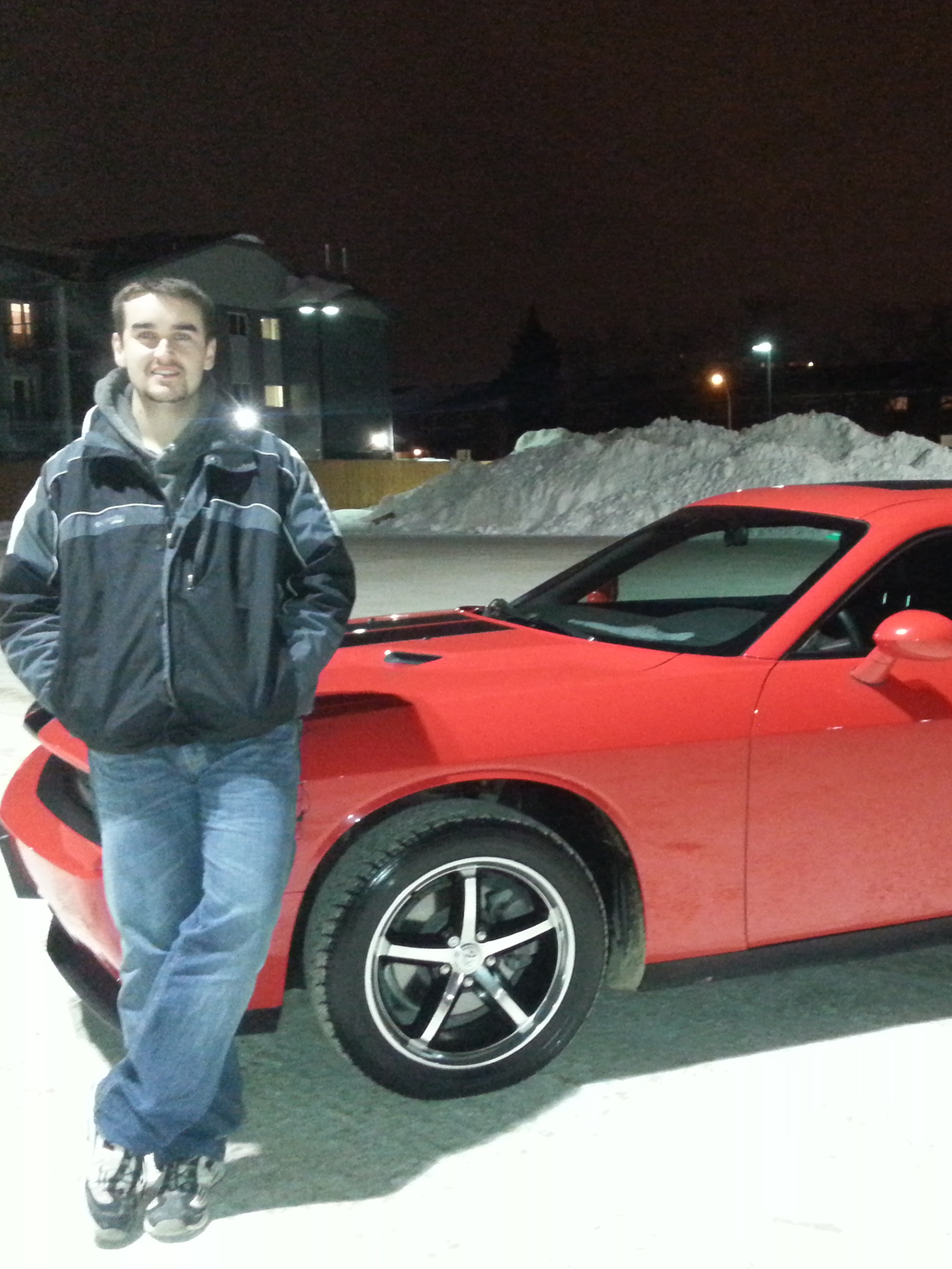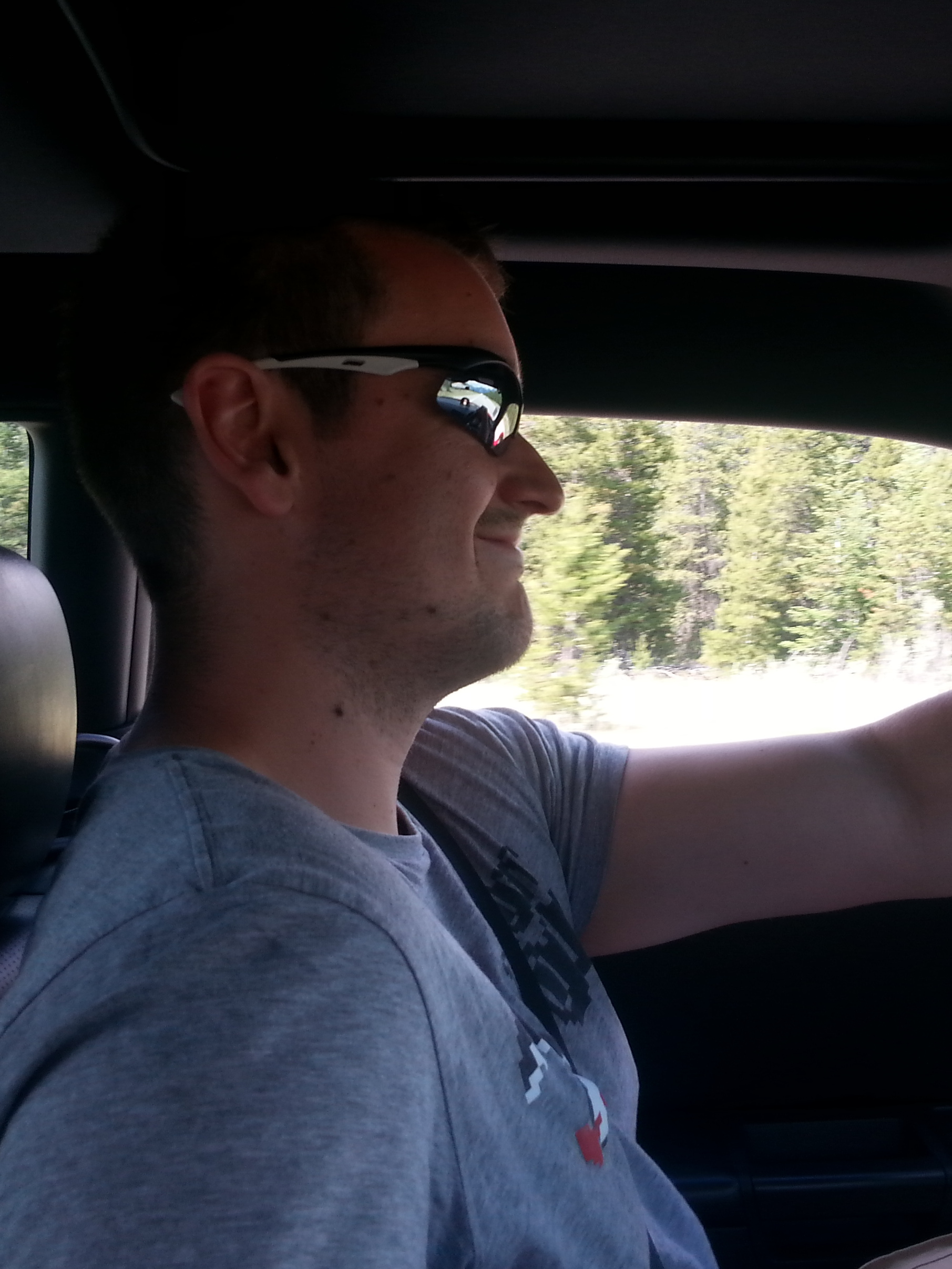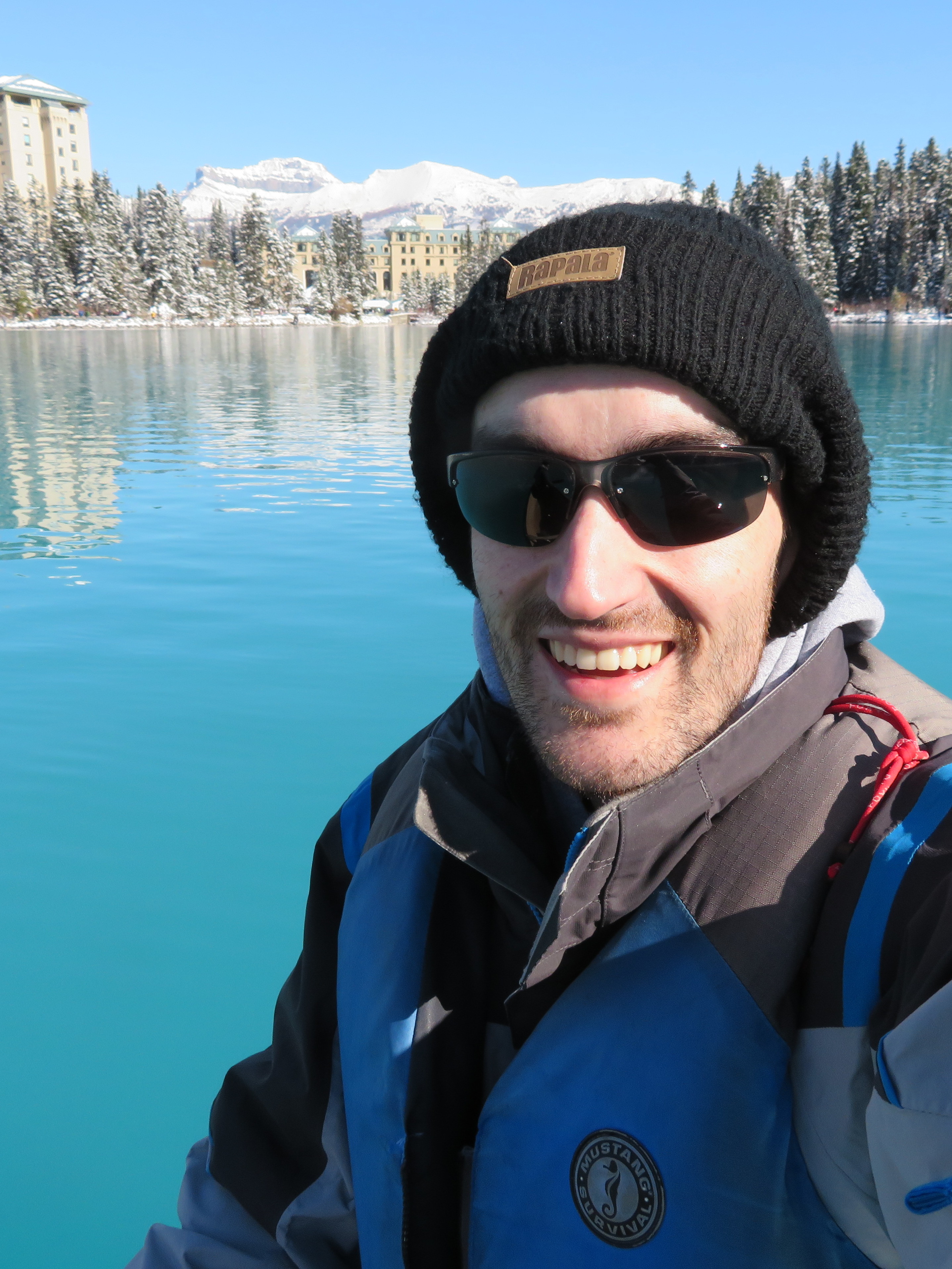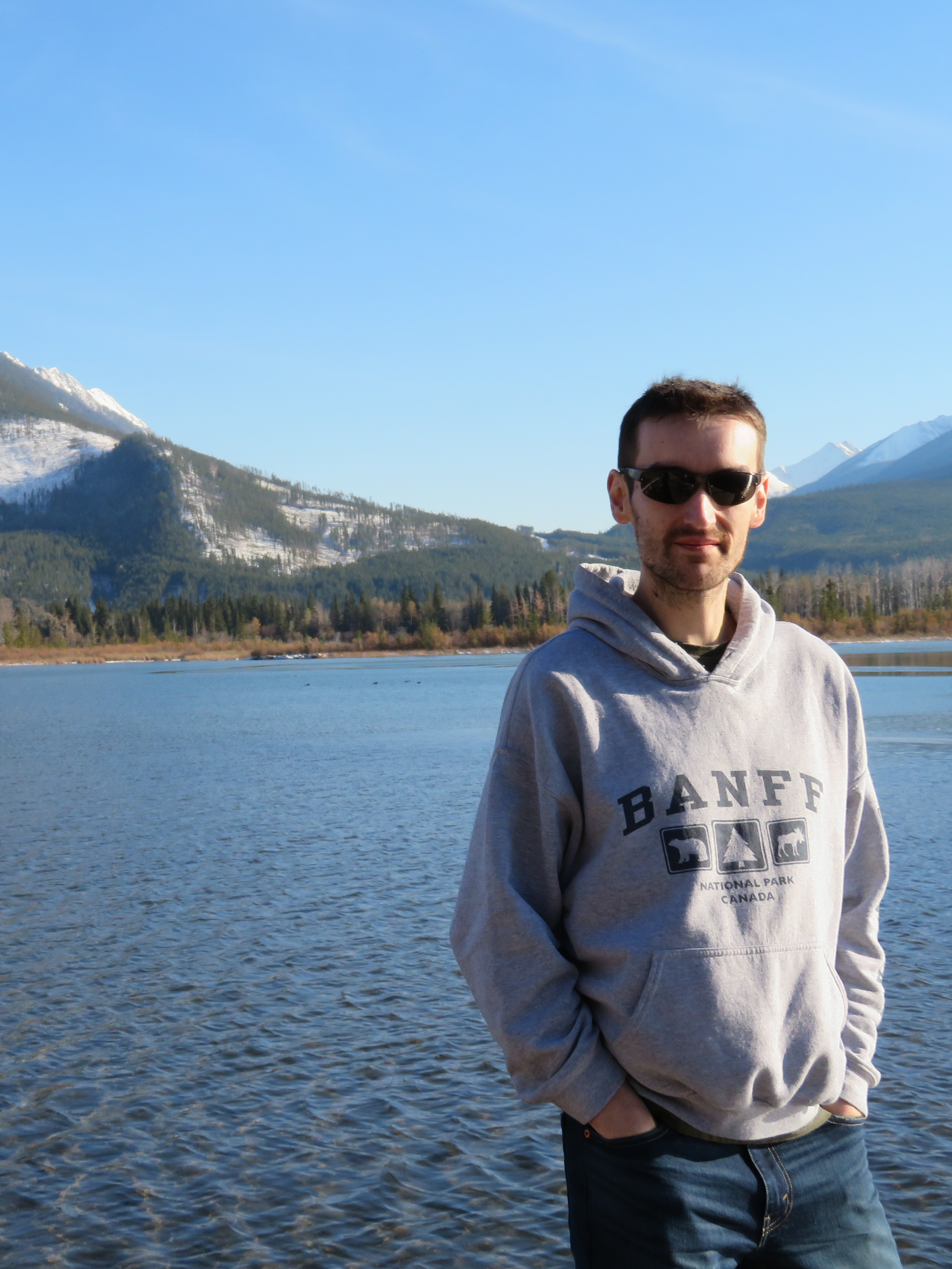 Obituary of Michael Andrew Barry
You Are Loved It was a sunny, cool morning when Michael said his goodbyes to his family. Left to cherish his memory are his wife and best friend, Michelle, daughter Charlotte, parents Jim & Carol, brother Mathew (Gaby) grandmother Kathleen, aunt Patty, aunt Susan (Kelly), uncle Curtis (Carol), uncle Steve (Janice) cousins Elliott, Everett, Colin & Lauren, niece Hannah, in-laws Daniel (Mona), Francine and many friends. Michael was predeceased by his Grandma and Grandpa Piller and his Grandpa Barry. From the day he was born Michael lit up every room with his beautiful smile. He had an infectious laugh and a very positive personality. Michael attended Ecole Constable Edward Finney School K – 6. His teachers always commented on his wonderful sense of humour and winning smile. One teacher remarked that Michael's thirst for knowledge and personable manner would be the base for many more successes to come. Another teacher said that he was a conscientious, dependable student and his fine attitude earned him the respect and friendship of all in the school. Michael was a school safety patrol at Constable Finney School 1999-2000. Michael attended Ecole Leila North Community School for grades 7 and 8. He continued to prove to be a hard working student with strong academic skills and a very positive attitude towards learning. He learned a lot about goal setting and self-evaluation which would assist him in his future studies. Michael also spent a great deal of time on the phone in the evenings during this time as the Dear Abby of the school. Many friends called for advice on any number of issues and Michael was always there to help. Michael received his High School Diploma (Honours) from Maples Collegiate in 2006. His teachers commented on how they enjoyed working with him and how hardworking and enthusiastic he was. He received the Elizabeth May Markel Scholarship and the Maples Collegiate Leadership Award. Michael was recognized for his outstanding Musicianship in the Maples Music Program and for his excellent work as a member of the Maple Sugar Combo. He went on to complete his Bachelor of Commerce (Honours) majoring in Accounting and Finance in August 2011. Michael completed the CPA Program of Professional Studies September 2015. Music played a big part in Michael's life. He began his music career at the age of four joining the MCM&A Music for Me program. At nine he started to play the acoustic guitar. Under the excellent tutelage of his teacher Darryl at Tauber Music School he received honour and merit certificates from the Thames Valley University for successfully completing their Registry for Guitar Tutors Program for 6 years. In addition, he was winner of the Tauber Music Festival guitar soloist trophy in 1999, 2001, 2003 and 2004. Michael joined band class in Middle School where he played the flute. In High School he joined jazz band, where with the enthusiastic guidance of his teacher Brian, he flourished playing jazz guitar. Michael performed in many Jazz Blasts and Jazz Café's with Swing Ltd., Maple Sugar and Loganberry Jam. He was in the pit band for the school musical Grease, performed in Arts in the Park, the Brandon Jazz Festival and the Rocky Mountain Music Festival in Banff, AB, just to name a few. Michael was recognized as being a talented, hard-working guitarist. Michael started working at a young age delivering flyers in the neighbourhood. Later he worked at a Sub shop and Home Depot. He went on to teach guitar at Tauber Music School from September 2005 – June 2007. He taught 13 students on a weekly basis adapting his teaching methods to meet his student's needs and to motivate them to perform successfully. Michael was torn between a career in music or math and in the end math won out. In April of 2008 Michael started his career at Manitoba Hydro. He began as part of his U of M co-op program, working in various departments until graduation when he was hired on full-time as a General Accountant in the Business Unit Support Services department. It became quickly apparent that Michael had a special knack for technology. Never content with an inefficient process, he strived to automate any task he was assigned. He became a go to person if you wanted to get something done quickly and efficiently. He had an insatiable desire to learn and always volunteered to work on challenging new projects. He was also known for his boundless enthusiasm and desire to help his co-workers. In 2017, he found his final home at Manitoba Hydro as a Business Analyst in the Management Accounting System & Projects section. In this position he was able to leverage his prowess with technology to develop applications for the rest of the Finance & Strategy business Unit. Michael could always be relied upon to come up with innovated solutions for even the most complex assignments. As a tribute to his dedication, he continued to provide exemplary work even while battling his disease right up to his final days. His co-workers expressed how dearly he will be missed for his smile, enthusiasm and big heart. In honor of his memory his co-workers plan on instituting the Michael Barry memorial Chili Cook Off on his birthday as a tribute to his infamous 2pm daily meal. Michael enjoyed exercising and maintaining a healthy lifestyle. Even though he was diagnosed with asthma at an early age he did not let that stop him from playing many sports. He enjoyed soccer, baseball, weight training, cycling, track and football. In grade XII Michael made the Winnipeg High School Football League Honor Roll and was nominated for the Harry Hood Award as a member of the Maples Marauders. After High School he continued to keep in shape enjoying going to the gym and running. Michael even helped his Dad get into shape going to the gym together at lunch when they both worked downtown. Michael married his sweetheart Michelle on July 4th, 2015 in a magnificent celebration at the Manitoba Club. Their beautiful daughter Charlotte was born in July 2019. In January of 2020 family and friends gathered to celebrate with Michael and Michelle as they renewed their wedding vows in a lovely ceremony at Bailey's. Michael enjoyed balance in his life and in his spare time loved building Lego and playing computer games. Michael was passionate about beautiful cars and was very proud to own a 2010 Dodge Challenger SXT. Michael and Michelle enjoyed their many wonderful vacations out west. One of their favorite spots was Banff, Michael loved the mountains. Family has always been a big part of Michael's life. He very much enjoyed the many family dinners, birthday parties and game nights. Michael was an extraordinary young man with a passion for life; and even though he was with us for far too short a time, he accomplished so much. He will be remembered most for his extremely positive outlook on everything, and his willingness to help others. The family would like to express heartfelt gratitude to Michael's wife Michelle for taking outstanding care of Michael throughout his journey with cancer. Also, the family extends their gratitude to Dr. Rivard and Sarah (receptionist) from Cancer Care and the staff at Palliative Care for the compassion and care they provided.


Share Your Memory of
Michael
Contact Us
(Just a few seconds North of the Perimeter on Henderson Hwy)
Fax: (204) 505-4491
Have a Question?
We understand that there are many questions that arise when a death occurs. We are available 24 hours a day, seven days a week to answer questions you may have and provide direction. Please call us if you require immediate assistance.