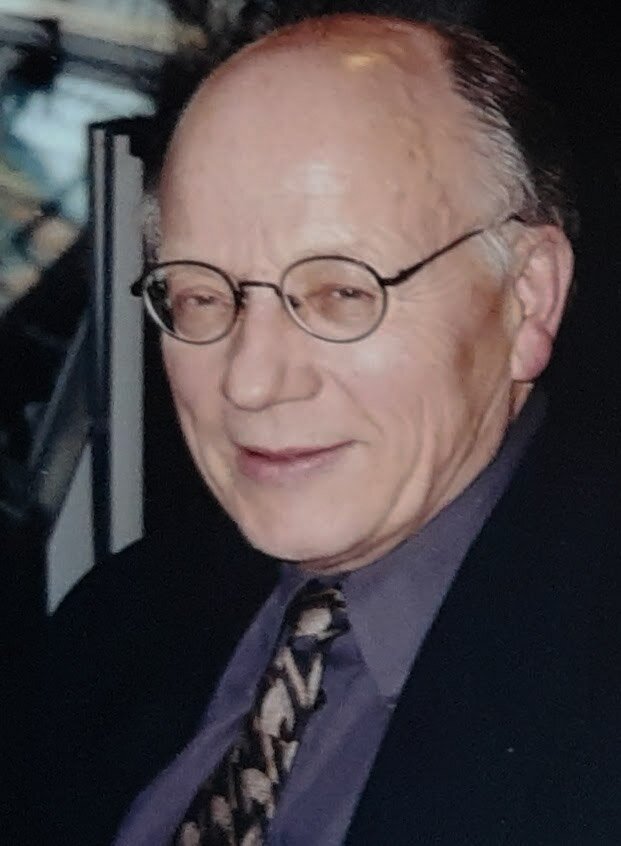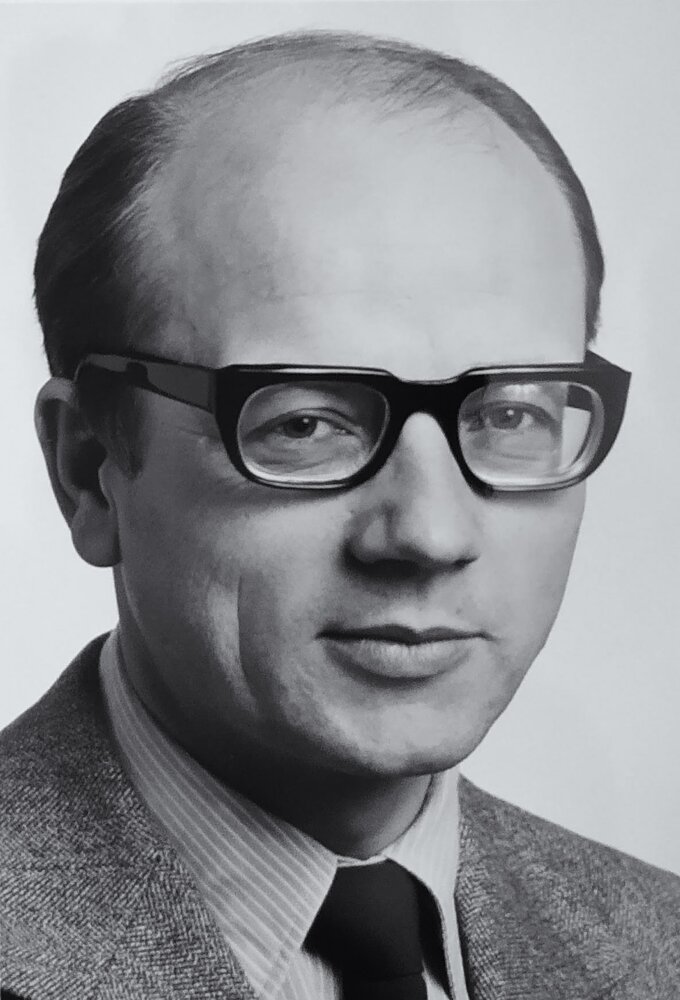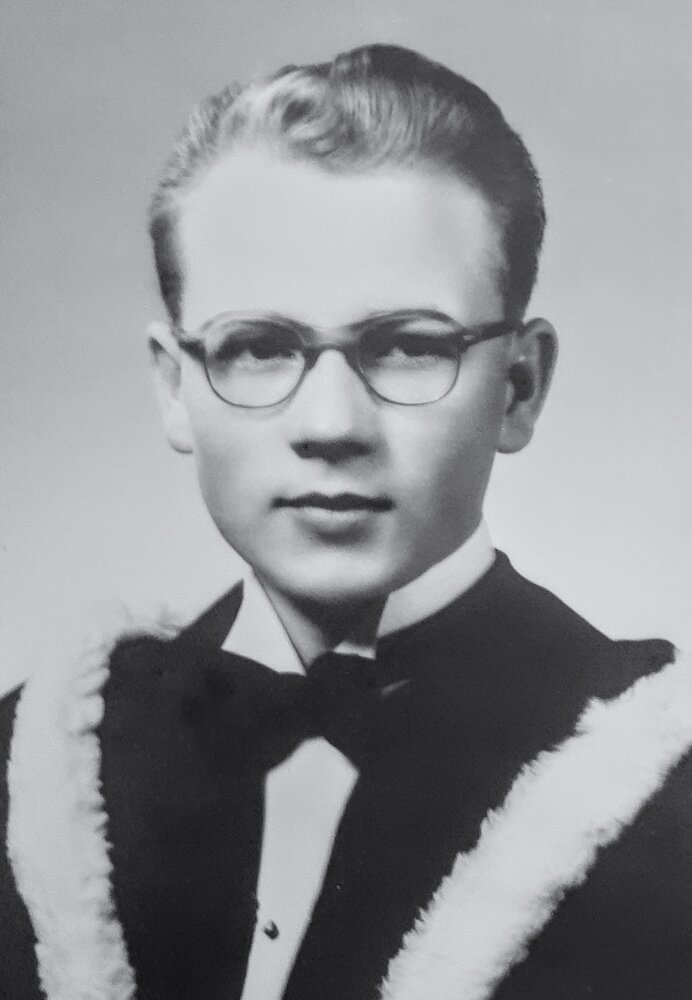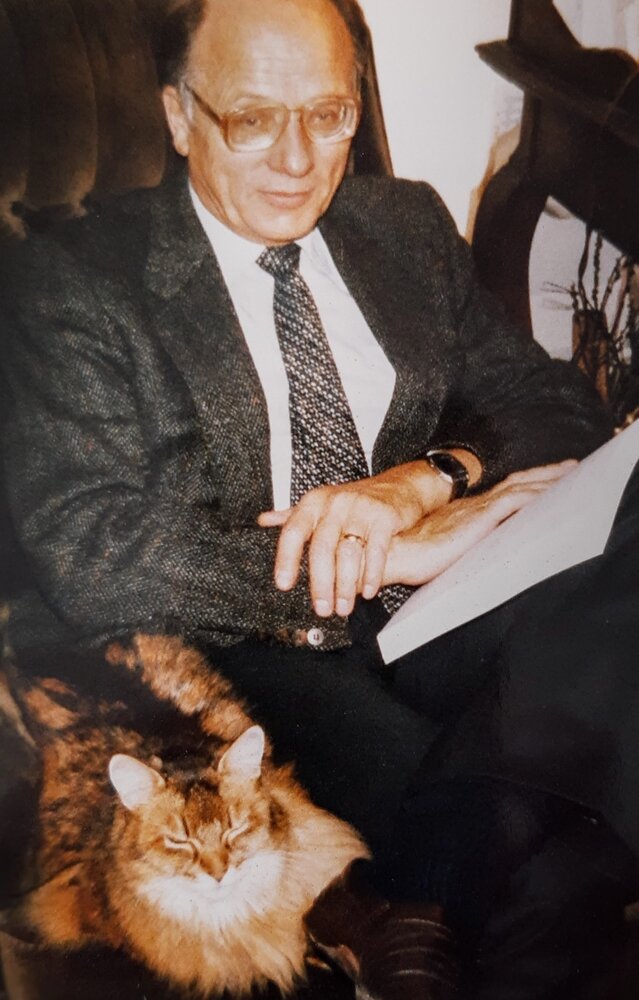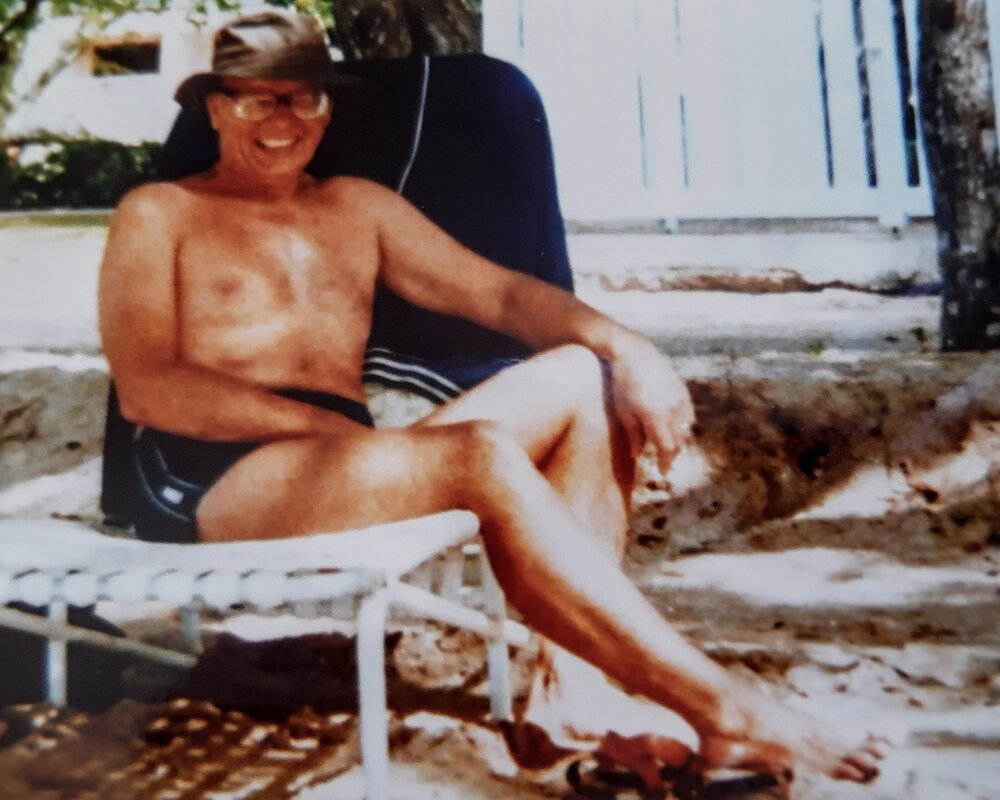 Funeral Service
2:00 pm
Tuesday, July 18, 2023
St. John Brebeuf Parish
1707 John Brebeuf Place
Winnipeg, Manitoba, Canada
Funeral Service

Get Directions
Interment (Following the Service)
Thomson in the Park Funeral Home and Cemetery
1291 McGillivray Blvd,
Winnipeg, Manitoba, Canada
Interment Following the Service

Get Directions


Obituary of Theodore Joseph Lismer
November 17, 1932 Melrose, MB - June 17, 2023 Winnipeg, MB
Theodore (Ted) J. Lismer passed away peacefully at Holy Family Home on Saturday, June 17, 2023 at the age of 90, his beloved wife at his side for the last rites.
He was predeceased by his parents Bernice and Frank, sister Angela, brother Gordon and son John.
His memory will always be treasured by his wife and companion Wanda, four surviving children, Sonia (André), Gloria (Randy), Tom (France and grandchildren Ariane and Tristan) and Nancy, sisters Florence and Marian, extended family, colleagues and friends.
Ted grew up on a farm in Melrose, Manitoba, the son of parents of Polish descent. At the age of 15, he moved to Winnipeg to complete his high school studies at St. Paul's High School, and in 1953 graduated from St. Paul's College, University of Manitoba, with a B.A. He became Principal and Teacher of Grades 7 to 11 at Mountainside School in Killarney, Manitoba, which helped him subsidize his subsequent studies at the Manitoba Law School.
Ted was called to the Manitoba Bar in 1958 as Barrister and Solicitor and Attorney-at-Law. He practiced civil litigation first with Walsh, Micay and Company followed by Swystun, Swystun, Skwark & Lizakowski before going into private practice from 1963-76, with specialization in motor vehicle accident cases. He was appointed Queen's Counsel in 1970, Chairman of the Manitoba Police Commission in 1972 and on July 5, 1972, a part-time Magistrate. Ted was appointed a full-time Judge of the Provincial Court of Manitoba (Criminal Division) on January 17, 1977. In 2002, he was a recipient of the Queen Elizabeth II Golden Jubilee Medal in recognition of outstanding and exemplary contribution to his community. After serving 45 years as a judge, Ted retired on July 31, 2017, just shy of his 85th birthday. He was known as an efficient and dedicated lawyer and judge, appreciated for his wealth of knowledge in a wide variety of subjects, his gift for repartee and his sense of humour. That he was one of Canada's longest serving judges is a testament to his love for the practice of law and his commitment to a humane approach in applying the principles of justice.
Apart from enjoying a long and fulfilling career in the practice of law, Ted reveled in the joys and challenges of family life. 'Wandy', his beloved wife of 64 years was his steadfast companion from the day they met at St. Paul's College. They shared a life-long bond of faithfulness and devotion as they raised their five children, each with their unique personality and direction. His was a contemplative life, his work life in exemplary balance with his personal family life, sustained by regular meditation and prayer, keeping physically fit through yoga, bodybuilding (he emulated Charles Atlas), swimming, cycling, and running, and keeping mentally fit by exercising his curiosity about what made cars and watches tick, keeping up with the latest in automobile technologies, not to mention the latest explorations and discoveries of his children, each of whom he cherished and supported.
Add to that, Dad and our Mother kept up their morning ritual of working on crossword puzzles together, undertaken with healthy and humorous banter, even calling each other during the day when one had a eureka moment of discovering another word. We loved our Dad's joie de vivre, his spontaneity, the way he relished food and his generosity in taking us out to many and varied, always animated, meals at restaurants of our choice, including the occasions he would take pause from his work to treat us to weekday lunches at the Grill Room at the venerable Eaton's department store. Dad loved to drive, welcoming each opportunity to preside over circuit courts throughout Manitoba and take the family on camping trips in our Volkswagen bus to many a memorable destination throughout Canada and the United States.
Art and music were an ever-present staple in the Lismer household, which harnessed in each of us the value of artistic practice, whether professionally or simply for pleasure. Ted and Wanda were avid supporters of the Winnipeg Symphony Orchestra, the Manitoba Chamber Orchestra, the Royal Winnipeg Ballet, and the Winnipeg Art Gallery, among other Winnipeg cultural organizations.
The Lismer family would like to extend heartfelt thanks to the wonderful staff at Holy Family Home for their compassionate care of our dear Ted from the day he moved there in April 2021.
A funeral service will be held in honour of Ted at St. John Brebeuf Parish, 1707 John Brebeuf Place, Winnipeg at 2:00 p.m. on Tuesday, July 18, 2023, followed by interment of Ted's ashes at Thomson in the Park Funeral Home and Cemetery, 1291 McGillivray Blvd, Winnipeg.
In lieu of flowers, we kindly ask that donations be considered in honour of Theodore J. Lismer's memory to the Winnipeg Symphony Orchestra, the Eye Care Centre of Excellence at the Misericordia Health Centre Foundation or other charity of choice.


Share Your Memory of
Theodore
Contact Us
(Just a few seconds North of the Perimeter on Henderson Hwy)
Fax: (204) 505-4491
Have a Question?
We understand that there are many questions that arise when a death occurs. We are available 24 hours a day, seven days a week to answer questions you may have and provide direction. Please call us if you require immediate assistance.