Ways to Give a Eulogy
Wednesday, March 20, 2019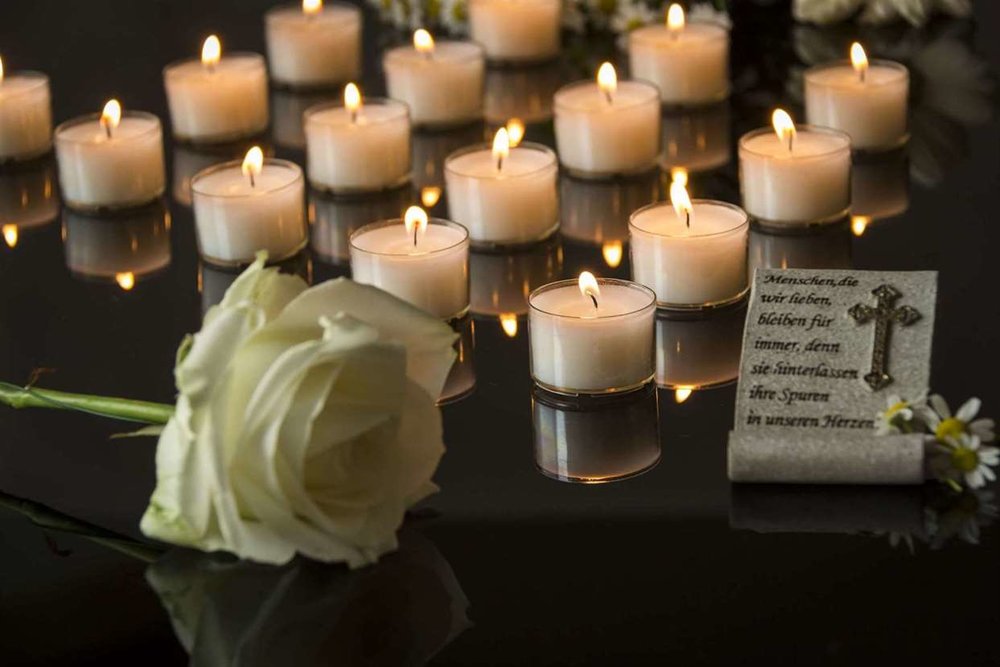 It's an honor to give a eulogy for someone you cared for. It also can be slightly stressful, particularly if you've never done it before. Standing in front of folks who are grieving to provide some words about a family member or loved one can place a ton of pressure on you, which is the reason why you ought to take some time to learn about how you should give a comforting eulogy. Alterna Cremation's cremation services always can provide great tips to make it easier.
It is important to practice giving the eulogy. You are bound to be very nervous as you get up there to give it in front of a lot of people, and this may affect everything from the way your voice works to your breathing. It is crucial to take a bit of time to place your thoughts into writing. In practicing, you will be making sure that even if you get nervous, you will have the ability to continue. The best way you can practice includes asking one or two individuals you trust to listen to you give the eulogy. Not just will you be getting accustomed to speaking in front of others, yet they also can offer you pointers on how loudly you should speak and much more.
As you rise to speak, one of the most critical things to do is take a couple of deep breaths. Nerves are going to disrupt your breathing and may make your heart rate speed up. In taking a couple of steadying breaths, you'll be centering yourself and permitting your body to return to normal. It just takes a minute to do and it'll make a big difference.
Some folks opt to have only bullet points which guide them as they speak, whereas other ones like to have the whole eulogy written out. Take some time to determine which choice is the best for you. If you see that you become lost with just bullet points, do not feel bad about reading the entire thing word for word.
Don't expect perfection as you give the eulogy. Things may go wrong, noises might distract you, you might stumble over your words, yet none of that actually matters. In accepting that your eulogy won't be perfect and that the folks listening don't expect it to be so, it's possible to have an easier time giving it.
Giving a eulogy is a great way to honor a family member or loved one and it may be cathartic for the ones who have the opportunity to do it. Take your time and ensure that you practice in front of individuals you trust. If there are still some concerns or you aren't certain where to start the process of creating the eulogy, turning to professionals at Alterna Cremation may be useful. Feel free to get in touch with us to learn more. Stop by our place of business at 2495C Henderson Hwy East St. Paul MB R2E 0C2 or call us at (204) 808-4490.
Previous Posts
Amid the tremendous grief that accompanies the passing of a loved one, a multitude of tasks and final arrangements must also be completed. For many families, choosing a cremation service provider i...