Alterna Cremation's Winnipeg Scattering Service
Sunday, March 10, 2019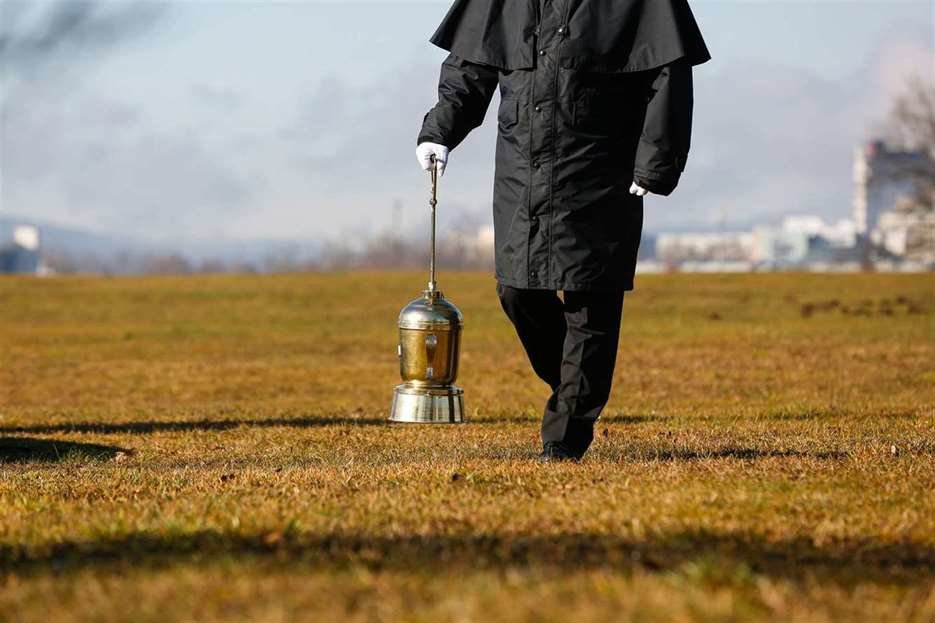 For most folks, the act of scattering a family member's ashes brings closure and peace. It may symbolize the return of the person to nature, or release of their spirit into heaven. Be certain that you know the regulations and laws in your locality. While there isn't any specific national "scattering ashes regulation" in the US, there are a variety of regulations and rules that you might have to be aware of at the local, state, and national levels. Alterna Cremation's Winnipeg scattering service will explain those below:
The Majority of National Parks Permit Ashes to Be Scattered
It's legal to scatter ashes inside Grand Canyon National Park if you first get permission.
Ask Permission Before You Scatter Ashes on Private Property
You're free to scatter ashes any place on your own property; however, if another person owns the land, you must first ask permission. Either verbal or written permission is okay, yet it might be an excellent idea to have a record of the contract. If the owner of the property says no, find a different location. Do not attempt to just secretly spread the ashes anyway. As there might be no specific cremation ashes regulations that directly address this issue inside your state, it is trespassing, and it is illegal. You might face fines and also jail time.
Amusement Parks and Sports Stadiums Are Private Property
There often is a ton of confusion regarding the difference between private and public property. For example, the local NFL stadium is private property, although it might have been paid for, partially, by your tax dollars. There are several areas, which include additional sports stadiums, amusement parks, golf courses, and some museums, which have a multitude of visitors every year; however, that doesn't make them public property.
Spreading Ashes in the Sea Is Permitted
It's legal to spread ashes at sea, yet anything placed into the water has to easily decompose. According to the Environmental Protection Agency, burial at sea of human being remains – cremated or not – is allowed; however, there are many scattering ashes regulations and laws you should follow:
Any kind of remains, which includes ashes, only can be placed inside the ocean three or more nautical miles from land.
Ashes may be scattered from an airplane or boat.
Only urns that are biodegradable might be used. Anything that is placed inside the water easily must decompose inside a marine environment.
It's possible to release wreaths or flowers into the water, yet they have to easily decompose.
While a permit isn't needed, you have to report the burial to the Environmental Protection Agency within thirty days.
Pet cremains might not be spread at sea without a permit.
You Might Be Permitted to Scatter Ashes upon Uninhabited Public Land
It's another one of those spreading ashes regulations which depend upon the state where you reside; therefore, always first check with the suitable authorities. Forests and additional wilderness areas may be a great place to scatter ashes yet do so away from typically used trails or other places in which you know people frequently travel or visit.
Previous Posts
Amid the tremendous grief that accompanies the passing of a loved one, a multitude of tasks and final arrangements must also be completed. For many families, choosing a cremation service provider i...